Things we wish we'd known in art school blog
At Lighthouse, our mission is to nurture the next generation of diverse talented, creative people working with digital art and innovative creative technologies. We've collected some nuggets of wisdom from our experienced team, asking what they wish they'd known when they were studying and beginning their creative careers. They might help you along on your own journey. You can join us at our monthly Morning Brew sessions to chat more with the team.
LUCIE RACHEL
Assistant Producer


For Lucie, it's the post-education life admin skills that are the most important to develop after graduating: "how to set yourself up as a freelancer, do a tax return, price work, calculate freelance rate, get an amazing cover letter template. Save all of your previous applications and CVs to the same folder. It's all easy once you know how to do it, but nobody tells you to do it!
Rejections are normal; request feedback where possible.
Don't feel you have to apply for absolutely everything out there – channel your effort.
Having a network/support group/Whatsapp group of your peers and fellow grads can be invaluable.
Don't feel bad for not continuing to make work at the speed you did in school."

SIAN HABELL-AILI
Senior Producer


"Everyone has something to bring. It might feel like you don't have enough experience but work out what you're naturally really good at (it could be that you're super organised and spreadsheet your life, or that you are great at telling stories, or love deep dive research or whatever)... Those strengths hold value in ways you might not have thought about... talk about those!
The one I wish I'd known the most.. overcome that fear that prevents you from trying new things as early as you can...it gets harder as you get older. Try out that film society, write a piece for the newspaper, go roller skating! No one else is an expert (no matter how much they may try and project it!). Find a practice in PLAY! And keep doing it your whole life."


VIOLETA MARCHENKOVA
Communications Assistant


"School, college, university can all be a perfect bubble for your academic curiosity, but it is also a perfect playground with a big community. So try experimenting and building something beyond academia and out in the world – start a society, organise an event, develop your design portfolio by helping people out, realise your creative idea, and build a network of like-minded people. That's what employers will probably notice, not your grades."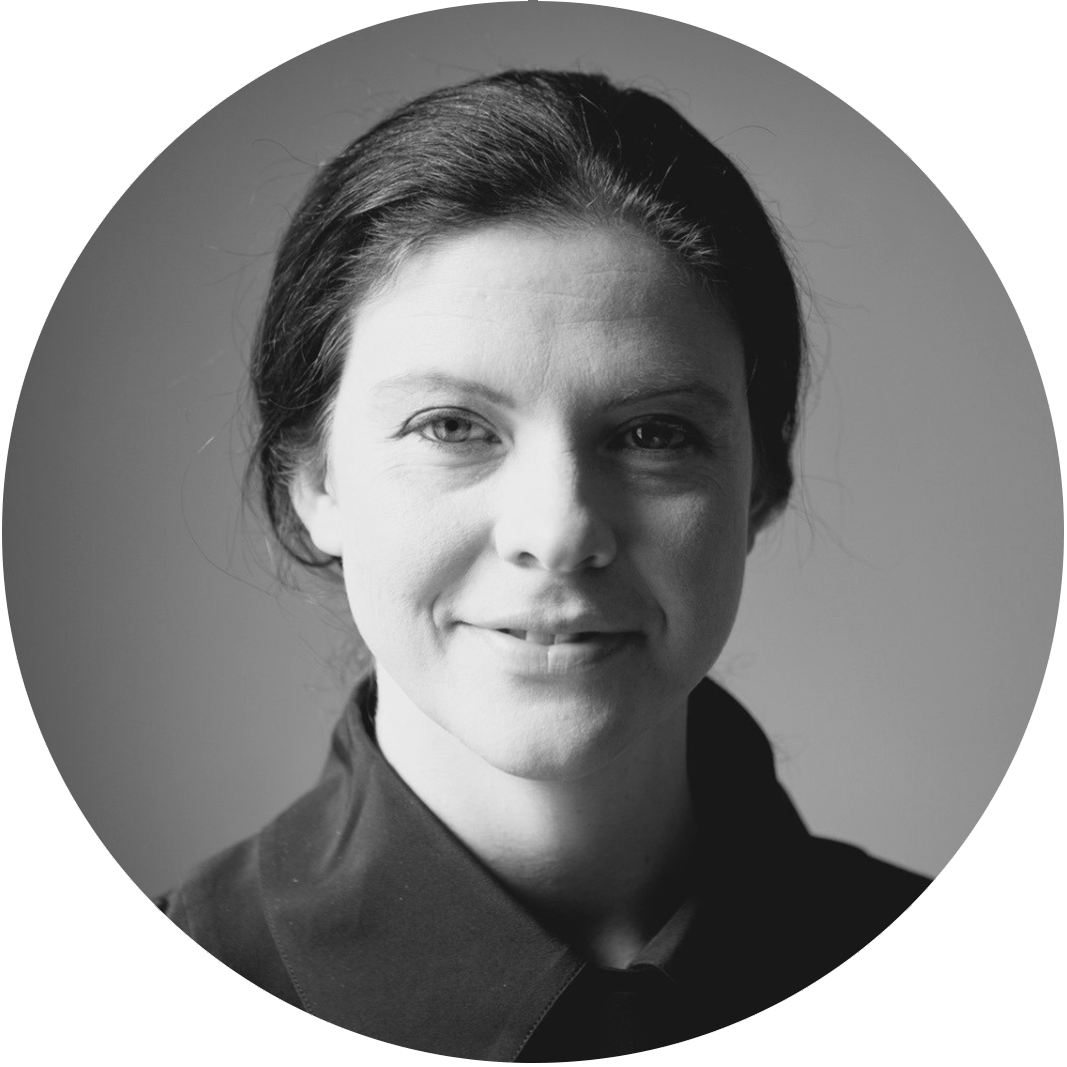 ALLI BEDDOES
Artistic Director and CEO
"It's important to remember that artists/creatives/filmmakers are never solitary. They always need help to make, and being part of that can be magical and massive learning opportunities. When looking for 'jobs', get in touch with the people and places you admire – you never know what could come from that..
Don't be afraid of collaboration or partnership. If you meet people you connect with, keep in touch. You will be sure to meet them again. Make a list of the top-5 places or people you would like to work with. Sign up to their newsletters.
Keep your eyes open for applications to open calls and read through the requests. Twice.
If you have questions, speak to them before you make your application, if that's an option.
Never copy and paste responses or replies; it ends in trouble!
Attend as many shows and screenings as you can. Build up your knowledge bank - but know that you won't know EVERYthing. No one else expects you to, only yourself."



LYDIA DURNALL
Programme & Office Assistant


Team member Lydia draws from her experience of studying Fine Art: "I wish someone had told me to not even look at letter grades and focus solely on the work – it's easy to forget the real reason you're at art school sometimes and focusing on achievement shuts out the creativity!
Make the most out of the facilities and services like the libraries, funding, volunteering opportunities and online resources while they're available to you – there's so much out there that you can miss out on if you don't participate in the community or read uni newsletters."

More resources for early career creatives:
Collective Imaginings Podcast. A resource for independent artists and curators, as well as those considering a career in the arts.
Open Sessions. Open Sessions events are an opportunity to hear first-hand from professionals working in the creative industries, get advice for getting started in a creative field, and an opportunity to make new connections and meet like-minded people.